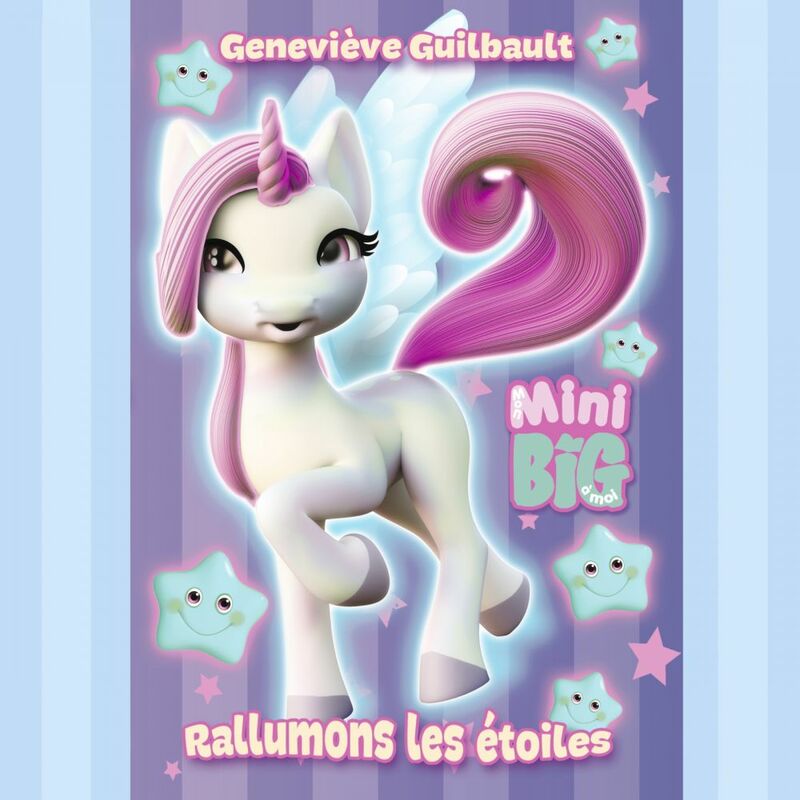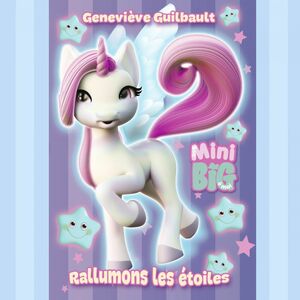 Le jour de son anniversaire, Luna-Belle voit ENFIN son vœu se réaliser. Du moins, presque… Ce n'est pas un cheval qui atterrit dans sa chambre, mais une LICORNE! Et la jolie bête a besoin de sa petite humaine pour une mission dans l'espace. Attention! Prêts? Volez!
Book details
Publisher

Language

Original language

Publication date

Theme

Collection
About the author
Geneviève Guilbault
On dit que la nuit porte conseil, mais pour Geneviève, elle est surtout porteuse d'inspiration. Parmi les rêves et les étoiles se cachent des mots, des histoires, des aventures qu'elle a hâte de mettre sur papier une fois libérée des bras de Morphée. Installée à son bureau avec un thé, une doudou et une tête remplie d'idées, Geneviève peut enfin se laisser aller. Le problème, c'est qu'elle a tellement de projets en tête qu'il lui faudrait quatre mains pour écrire deux fois plus vite ! C'est toujours avec le plus grand plaisir qu'elle se rend dans les écoles, les bibliothèques et les salons du livre pour rencontrer les jeunes, leur présenter ses livres et discuter de cette passion qui l'anime.
Reviews
No reviews have been written for this book.