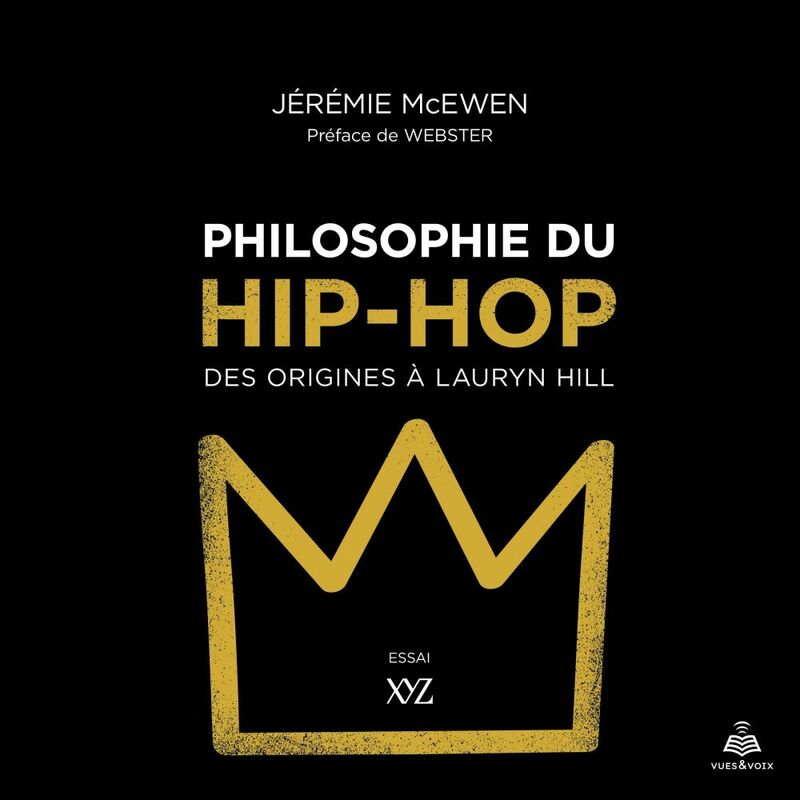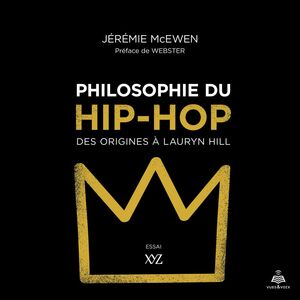 Qui aurait pensé faire appel aux grands noms de la philosophie occidentale pour analyser les oeuvres artistiques du hip-hop, décortiquer les textes de chansons, les graffitis au mur, le travail des DJ et l'art des danseurs urbains? Le professeur de philosophie et spécialiste du rap Jérémie McEwen, bien sûr. Dans ce livre, il bâtit des ponts entre la philosophie occidentale traditionnelle et le hip-hop américain afin de mieux comprendre les racines de ce mouvement culturel mondial tout en faisant descendre la philosophie de son piédestal. Il en résulte un formidable portrait des grands courants de pensée qui traversent le hip-hop, ponctué par des entrevues avec DJ Asma, Spicey, Monk.e et Enima, artistes du milieu qui nous offrent leur point de vue du terrain.
« McEwen est passionné de cette culture. Il prend un malin plaisir à en déchiffrer les nombreux codes. Nous parcourons ainsi l'histoire du rap à travers des incontournables, de Grandmaster Flash à Lauryn Hill en passant par Rakim, Tupac Shakur et Biggie Smalls. Les philosophes ne sont pas en reste, Machiavel, Thomas Hobbes, Épicure et les Stoïciens nous sont aussi présentés à la lumière de leur contrepartie hip-hop. Ce qui, pour plusieurs, peut sembler incongru au départ, prend tout son sens sous la plume de l'enseignant. » - Webster
Book details
Publisher

Language

Original language

Publication date

Preface author

Theme
About the author
Jérémie Mcewen
Jérémie McEwen enseigne la philosophie au Collège Montmorency. Chroniqueur philo sur les ondes d'Ici Radio-Canada Première, il a publié un essai dans Nouveau Projet, « La jeunesse de la vieillesse ». Il a contribué à l'ouvrage collectif Le souffle de la jeunesse, chez Écosociété, avec l'essai « Le sens du monde ». Depuis 2016, il donne un cours intitulé « Philosophie du hip-hop », qui connaît un certain rayonnement. Il fait aussi du rap dans ses temps libres au sein du duo La Brigade des Moeurs
Reviews
No reviews have been written for this book.